Announcing The Elevate Her Collective Membership – A Community of Women Who Want and Deserve More
---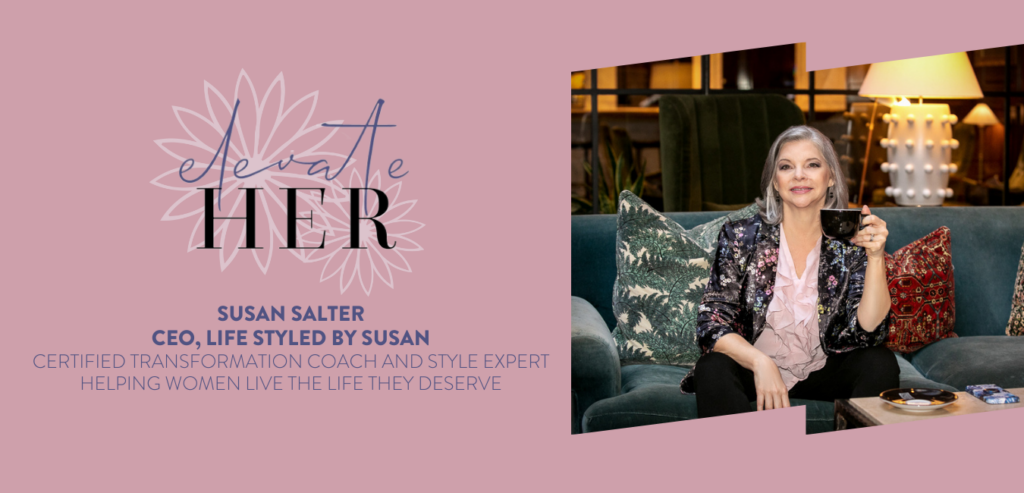 YOU DESERVE:
* To feel confident, beautiful, and empowered.
* To feel brave, goal-driven and authentic.
* To feel productive, aligned and powerful.
* To feel free, no longer holding yourself back in life.
* To uncover the elevated version of you.
Before discovering your elevated self, you might feel…
* Disheartened by your routine and uninspired by the day-to-day.
* Disappointed by what you see in the mirror or just feeling a bit 'blah.'
* Disconnected with your 'look' and how you present yourself.
MY DEAR, YOU DO NOT HAVE TO STAY IN THAT PLACE!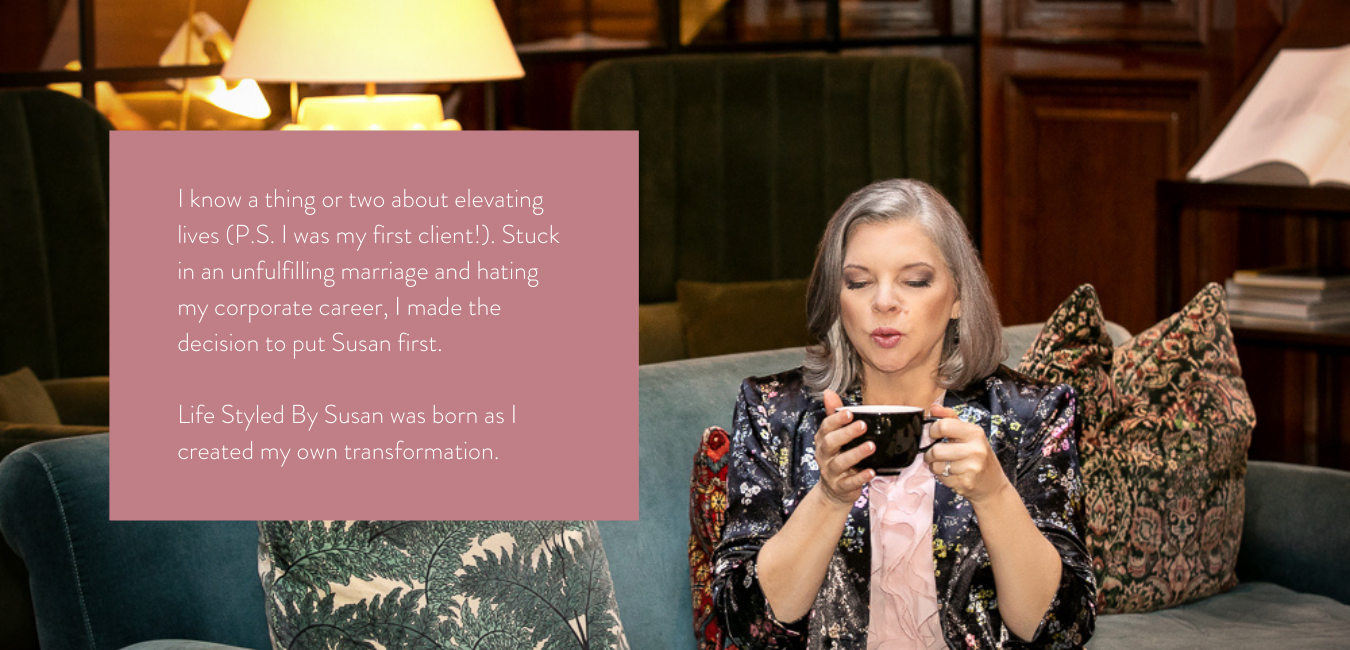 The unique thing about the Elevate Her Collective is that I'll personally guide you through up-levelling your confidence, your routine and your look – because we are the perfect blend of mind and body.
As a member of the Elevate Her Collective Membership, you will experience the most uplifting, elevating transformation you can imagine, all within a community of like-minded women.
This is no surface-level membership…we're going to dive deep and transform your relationship with your life, look and learning to love yourself again!
My mission is to transform women from the inside out – I want you to feel emotionally equipped to take on the world! Together, we will:
* Identify Your Passion.
* Uncover Your Purpose.
* Make Life Changing Mindset Shifts.
---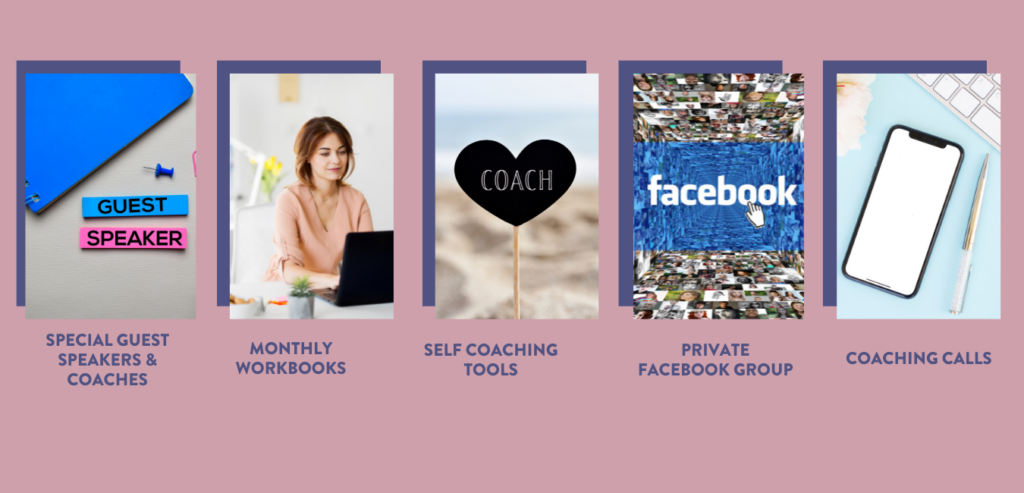 Your history does not determine your destiny and when you lose the excuses you find results! This is when you will find true power and control over your life. Together, in this community you will finally have the support of women who understand and will cheer you on!
As a Certified Life Coach, I'll be by your side to kick those limiting beliefs to the curb as we style you worry, stress and anxiety free. Take it from me…
* It's time to live the life you desire.
* Unleash your inner confidence and go after your dreams.
* Reconnect with yourself and learn to love her again.
* Find a style that makes you look and feel unstoppable.
Elevate Her isn't just about your external world… we start by looking inward and doing the 'inner work.' Before transforming into your next level self, we need to mentally prepare, feel strong and under ourselves.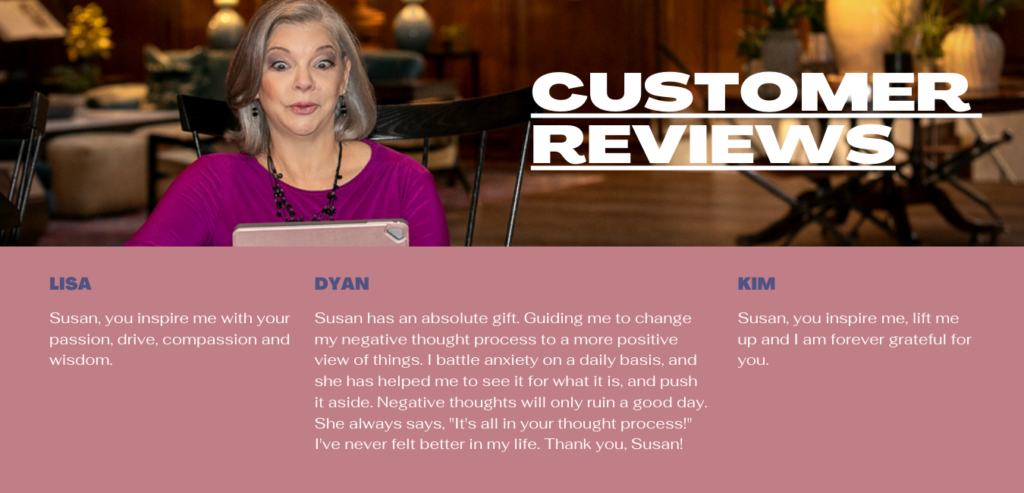 LET'S SAY GOODBYE TO…
* Feeling frumpy.
* Judging ourselves.
* Pining after our 'glow.'
* Feeling like the 'ship has sailed.'
IMAGINE WHAT IT WOULD BE LIKE FOR YOU IF THESE PROBLEMS WERE SOLVED FOR YOU. I WILL HELP YOU NOT ONLY SEE THE NEW YOU BUT FEEL THE NEW YOU. IT'S TIME TO:
* Lose your excuses.
* Discover real results that are life changing.
* Say goodbye to the past.
* Move onto new possibilities, joys and opportunities.